Odoo 8 - Essentials Video
Odoo 8 - Essentials Video
---
Our premium video for Odoo 8. With Odoo 8 Essentials, we introduce you to some of the most utilized Odoo applications... Sales Managment, Purchasing, Accounting & Finance, CRM, Warehouse Management, website builder, Ecommerce & more. Get started learning Odoo from the beginning from setting up your Odoo database, configuring your company, entering your first customer, creating your first sales order, invoicing and collecting payment. If you are new to Odoo and want to get a good grasp of Odoo functional training and want to start using Odoo right away... this is the video for you.
Free With Odoo Inner Circle
Getting Started With Odoo and OdooClass.com
With so many videos on OdooClass.com many people may ask, where do I start?  If you are brand new to Odoo. Odoo Essentials is where you want to start. This 158 minute Odoo Essentials course takes you through many of the core applications and will get you well on your way to learning the basics of Odoo.
At the bottom of each video are links to other appropriate videos to guide you through learning Odoo at your own pace. This helps you focus on which videos are appropriate for you specific requirements.
Each week OdooClass.com adds new videos. For those that are interested in either functional or technical Odoo training Odoo Class has videos to get you up to speed with Odoo in no time.
Customize Odoo to your business
Even without programming, Odoo allows you to customize your forms and views using a built in Odoo development mode. In Odoo Essentials we show you how to get into developer mode and a few things you can do very easily without knowing a single line of Python code. 
Odoo's powerful framework now has thousands of applications covering everything from Manufacturing, CRM, Project Management, Purchasing, Website Builders, Inventory Control. Sales Management,and the list goes on. Now you can learn how to customize them to meet the needs of your business. 
Step-by-Step Instructions
This video shows you step by step how to get started working with Odoo. Tips and tricks provided along the way help you
avoid common pitfalls. Odoo now has hundreds of applications and modules that can be 
independently
 installed and integrated into your business. With Odoo Essentials you get to watch step by step as we walk through real business processes using Odoo. 
Accounting & Finance
Learn how to set up a chart of accounts 
for your business. Often it is confusing even for experienced accounts to use a new ERP system. This This videos shows you step by step how the transactions in Odoo flow through the accounting & finance module. 
Learn Total Frontend to Backend Integration
Odoo the #1 open source business application took a big leap forward with version 8. Now you can quickly integrate your back end accounting, inventory, and purchasing with a state-of-the-art bootstrap driven CMS website front end. It works great on large screens, tablets, and even on mobile devices. Never has an open source business application framework brought so much to the table.
OdooClass provides a wealth of knowledge from installation and configuration to more complex customization techniques. I highly recommend these video tutorials because they are easy-to-follow and touch on topics that really help implement this ERP system.

Kelly S. Online Store and Website Builder
The new Odoo website and eCommerce applications available in Odoo 8 allow you to integrate your business applications like never before. Now within minutes you can take your products and have them in a nice looking website complete with components and building blocks to make the site look like you want. Odoo Essentials introduces you to these features and shows you just how easy it is to setup your own online store.
Proven Training. Satisfied Customers. New Videos Weekly
At OdooClass.com we continue to add videos attempting to focus on the subjects and solving problems using on Odoo. For those who want to know how to use and integrate Odoo until businesses or for those that want to learn to develop Odoo applications. This video is the one video that you understand the basic processes of Odoo.
What comes next? Learning more about Odoo
After completing Odoo Essentials, you will be ready to look at specific functional technical subjects that meet the requirements for your business. Some popular videos to watch in your early Odoo training may incude: 
WHY USE ODOO FOR YOUR BUSINESS
Odoo can be a good fit for your business, and one of the primary reasons is that Odoo is completely Open Source and can be implemented without mandatory license fees at the whim of a developer. Many ERP and financial software companies work to "lock in" their customer, making you dependent on them for updates. They do not provide source code, and they can increase license fees without notice. Because it is easier for them to get larger and larger fees from existing customers than to obtain those high license fees from new customers... you are 'locked in'. 
VIDEO LENGTH: Odoo Essentials is approximately 2 hours and 35 minutes long
Odoo changes this. The Odoo community has the source code and official partners provide service and assistance with your implementations. This Essentials video provides you with yet another resource that you can utilize to help implement Odoo in your business.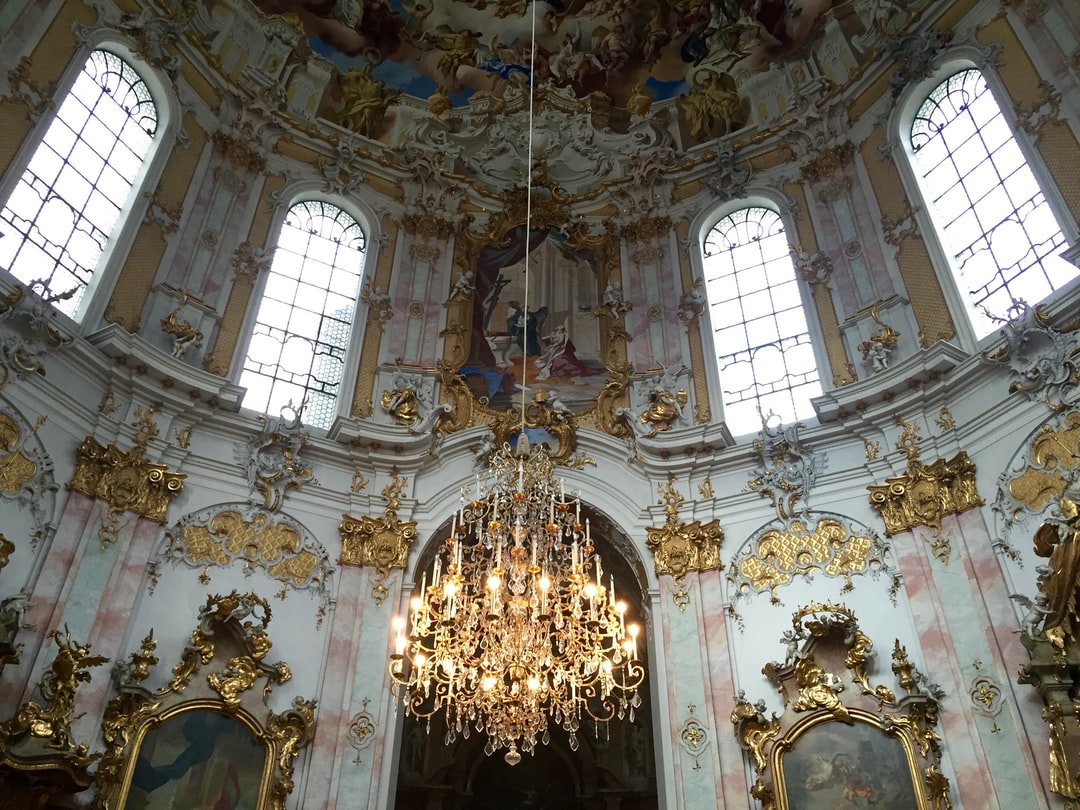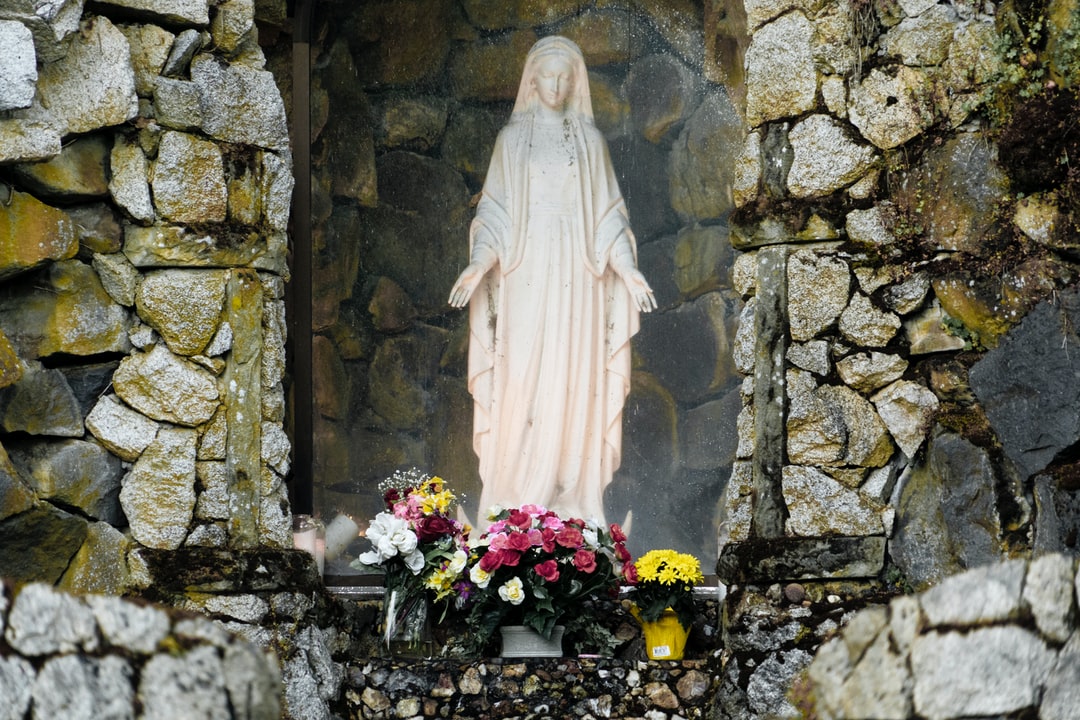 ODOO ESSENTIALS VIDEO
Odoo Essentials starts at the beginning with installing a new company, setting up customers, entering products and creating sales orders. You learn how to search and find records and the little tricks and tips that help make it easier to get around and user the system. Most importantly, we examine exactly how the transactions in Odoo impact the general ledger and accounts. The takes a look at the new CMS website manager and how you can quickly create your own shopping cart using Odoo in a matter of minutes. Odoo Essentials is designed to get you up and running with Odoo fast.
I recommend Odoo Class for anyone wants to learn Odoo, they have a very high quality videos for both functional and technical

Vyas S.