ODOOCLASS COMPLETE Subscription Pricing
MONTHLY ACCESS
$275
LESS THAN $2 A VIDEO!

Access the Complete Video Library
Access over 200 Professional Odoo Training Videos
Lowest cost package to get the entire library.
Amazing value! Less than $2 per video
Subscription automatically renews each month.
No commitment. Cancel anytime.
INCLUDES one-one-one consultation
INCLUDES OdooClass Workshops
Six Months Access
$995
Great Value
Save when you subscribe for six months
Access over 200 Professional Odoo Training Videos
Great option for Odoo Developers & Integrators
The perfect package for starting to learn Odoo!
Subscription automatically renews every 6 months
No commitment. Cancel anytime.
INCLUDES one-one-one consultation
INCLUDES OdooClass Workshops
Full Year Access
$1500
ODOO CLASS CONSULTING PACKAGE
Save $1800 PLUS Custom Content
Access over 200 Professional Odoo Training Videos
EXTRA ONE-ON-ONE CONSULTING
CUSTOM VIDEOS AND CONTENT

Subscription automatically renews every 12 months
No commitment. Cancel anytime.
INCLUDES one-one-one consultation
INCLUDES OdooClass Workshops
Compare with other plans
We have over 200 Odoo Video Courses & Tutorials - The Most Comprehensive Collection available!


Subscriber Driven Video Content - Video Requests

People often ask, why a subscription? The answer is with OdooClass it is not just the videos in our library that are the great value. The best reason to purchase an Odoo Class subscription is we make videos on request that will help you solve specific Odoo requirements. It's the ability to get the videos YOU NEED that will provide you with SOLUTIONS to the most challenging problems. This is what makes an OdooClass subscription the perfect resource for anyone who is developing Odoo applications or integrating Odoo into the enterprise.

OdooClass currently offers more than 200 videos specifically on Odoo. The largest collection of exclusive professional Odoo training available. Even better, if you are unable to solve your Odoo development or functional problem with our existing videos just send us an email! We will then do our best to create a specific video that will solve your requirements. With an Odoo Class subscription you have access to the best Odoo training as well as the opportunity to request specific content.

Learn why over 4,000 Odoo developers, partners, and integrators have used OdooClass training, workshops, and consulting to solve even the most complex Odoo requirements.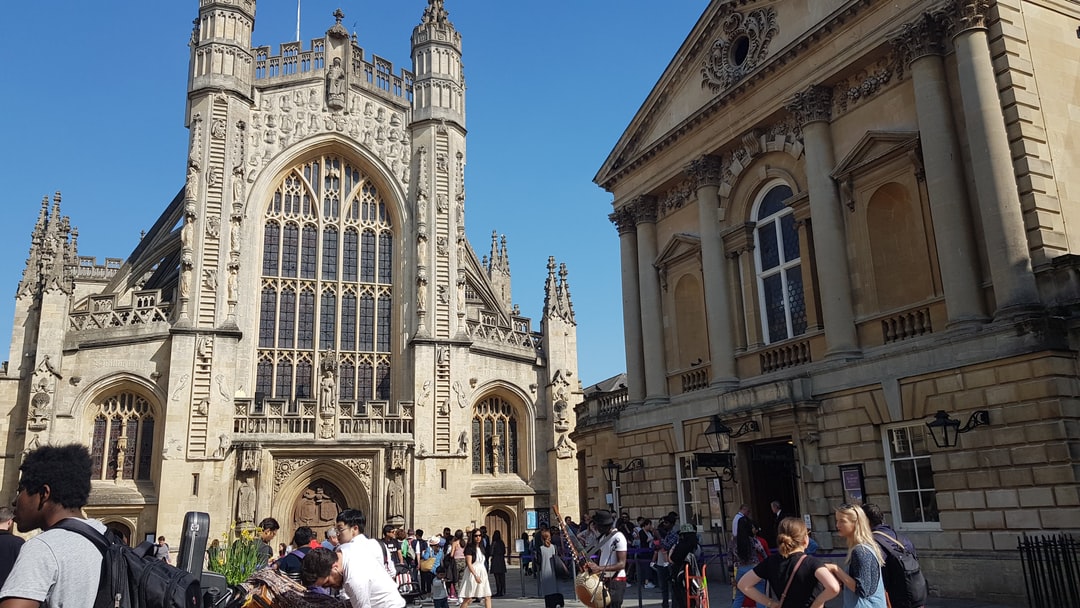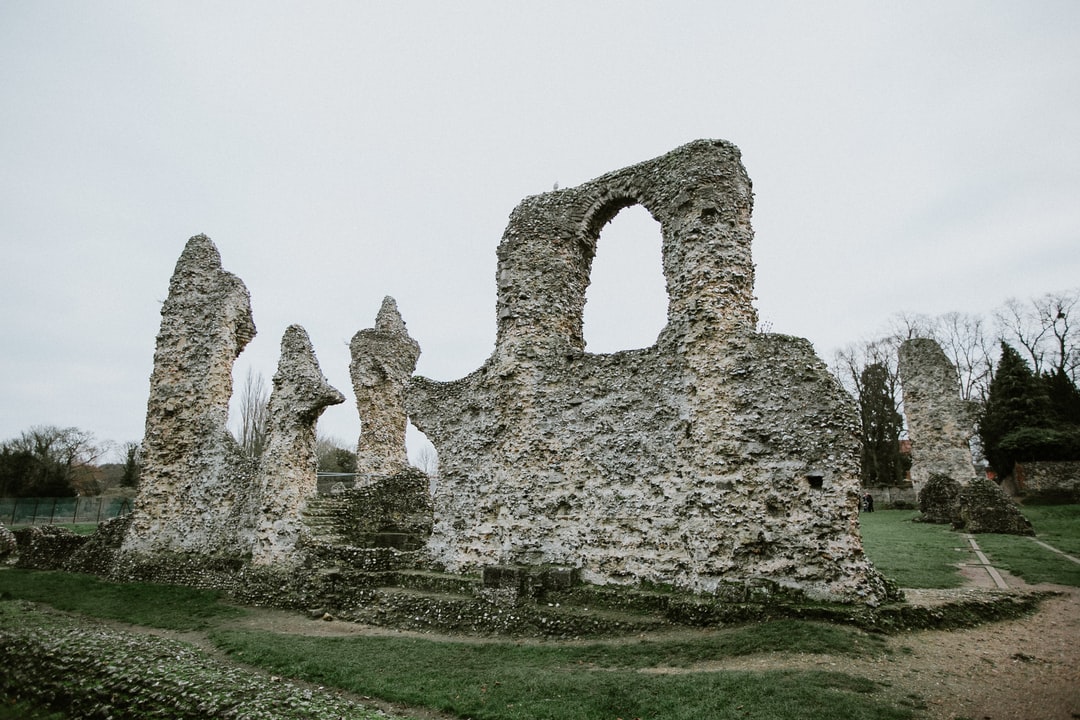 We provide training, project management, and consultation on all active versions of Odoo
While most of our latest videos will target the newer version of Odoo... do not let that stop you from considering an Odoo subscription if you happen to still be using Odoo 8, Odoo 9, or Odoo 10. As you look through our library you will find that all these versions of Odoo have dozens of videos avaialble already on OdooClass.com.
If however you are not able to find a solution within or existing video library just let us know. While we typically are focused on newer versions of Odoo, OdooClass will create videos on any version of Odoo supported by Odoo SA. Currently this includes Odoo 8, Odoo 9, Odoo 10, Odoo 11, and Odoo 12.
Community vs Enterprise: Typically we will produce videos using the community edition as it has the core functionality that is shared between both versions. We often cover specific Enterprise applications and like our other subjects... if you need a video that covers Odoo Enterprise just let us know!

We add the videos subscribers ask for!
Are you trying to solve a specific problem with Odoo? We can make a custom video that provides the solution!
NEed to solve a problem with Odoo? Just ask OdooClass!

The Best Value in Odoo Training
Starting out with development videos for OpenERP 6, the founders of OdooClass.com were committed to quality Odoo development and functional training that was easy to understand and solved real world business requirements with Odoo. Today with more than 200 development and functional videos, OdooClass.com remains the leader in professional Odoo training and tutorials.

For End Users and Developers
Each week Odoo Class produces videos that cover topics that will appeal to integrators, developers and end users. If you are an Odoo developer, no training options come close to the depth and detail that OdooClass offers in preparing you for real-world Odoo development.
Odoo Partners contact us about your projects. We can help you find solutions!

Subscriber driven content
We're here to help and produce the videos that will help you get the best results in your business. Need a video that can show you how to customize a report? Let us know. If you are a developer who is trying to figure out how a specific part of the framework is implemented or trying to solve a tough problem... let us know. We can't promise that we can have a video for everything but we will do everything we can to produce the videos that will help you get the most out of Odoo.
Learn Odoo Today! Satisfaction Guaranteed
Our goal is to provide the best source of Odoo videos and workshops on the planet. We listen carefully to the feedback of our subscribers. Each week we put out new videos designed to fill in the gaps between existing documentation on the Internet and other sources available throughout the community.
If after working through our videos you have not found a video that solves your specific Odoo question or problem, please let us know. We create videos based on subscriber feedback. So if we don't currently have something you need, we will do our best to create it for you. All you have to do is contact us at [email protected] and make your Odoo video topic request.
If for any reason we are unable to provide you with a video or workshop experience to your satisfaction we will refund the cost of your subscription. All we ask is you allow us the opportunity to make the videos and content that will help you with your Odoo solution and notify us of your dissatisfaction within 30 days of starting your subscription.