Odoo 9 - Essentials Video (Enterprise Edition)
---
This is our premium flag ship video for Odoo 9 functional training.If you are new to Odoo and looking to get up and running fast... Odoo 9 Essentials is the video to start with. In Odoo 9 Essentials we cover all the major Odoo applications Sales Management, CRM, Purchasing, Accounting & Finance, Manufacturing, Website Builder and eCommerce. With a great business example and more than 4 1/2 hours of training, Odoo 9 Essentials is the definitive Odoo training product.
Free With Odoo Inner Circle
Get Started With Odoo 9 and the OdooClass.com training system
After almost a year, we have added more than 80 Odoo videos to OdooClass.com.  With this new Odoo 9 Essentials we have applied everything we have learned on what works and what doesn't work in training people how to use Odoo.  And just like with our flag ship Odoo 8 Essentials, Odoo 9 Essentials is where you want to start if you are new to Odoo. This four hour and 30+ minute Odoo Essentials course takes you through many of the core applications. It's over two hours longer than our Odoo 8 Essentials! Now you can get a foundation in Odoo 9 and prepare yourself for more advanced OdooClass.com videos we will be releasing in the months ahead.
At the bottom of each video are links to other appropriate videos to guide you through learning Odoo at your own pace. This helps you focus on which videos are appropriate for you specific requirements.
Odoo 9 - Easy to use and easily customized for any business
In Odoo 9 Essentials video we focus on all the incredible built in functionality inside of Odoo. But that is not even the best part! Odoo is can be easily customized... even without programming, Odoo 9 allows you to customize forms and views using a built in Odoo development mode. As a bonus we've include in Odoo Essentials a short introduction on how to use the built in developer mode to add fields and customize Odoo. 
Odoo's powerful framework now has thousands of applications covering everything from Manufacturing, CRM, Project Management, Purchasing, Website Builders, Inventory Control. Sales Management,and the list goes on. After you have master Odoo Essentials you can view other videos on OdooClass.com on how to customize Odoo. The sky is the limit.
Step-by-Step Instructions
This video shows you step by step how to get started working with Odoo. Tips and tricks provided along the way help you
avoid common pitfalls. Odoo now has hundreds of applications and modules that can be 
independently
 installed and integrated into your business. With Odoo Essentials you get to watch step by step as we walk through real business processes using Odoo. 
Odoo 9 - Upgraded Accounting
See first hand how the new Odoo 9 Accounting handles the chart of accounts and the various reports. Gone from Odoo 8 is the hierarchical account structures with parent records, views, and complex chart of account setup. See how the new chart of accounts is simplified and how the various reports define how the accounts are organized.
Odoo 9 takes open source to the next level
Odoo the #1 open source business application has once again taken a big leap forward with version 9 Enterprise Edition. Improved interface, performance, better integration and functionality than ever as well as an all new Accounting & Finance framework makes Odoo 9 a strong contender for any business solution.
OdooClass provides a wealth of knowledge from installation and configuration to more complex customization techniques. I highly recommend these video tutorials because they are easy-to-follow and touch on topics that really help implement this ERP system.

Kelly S.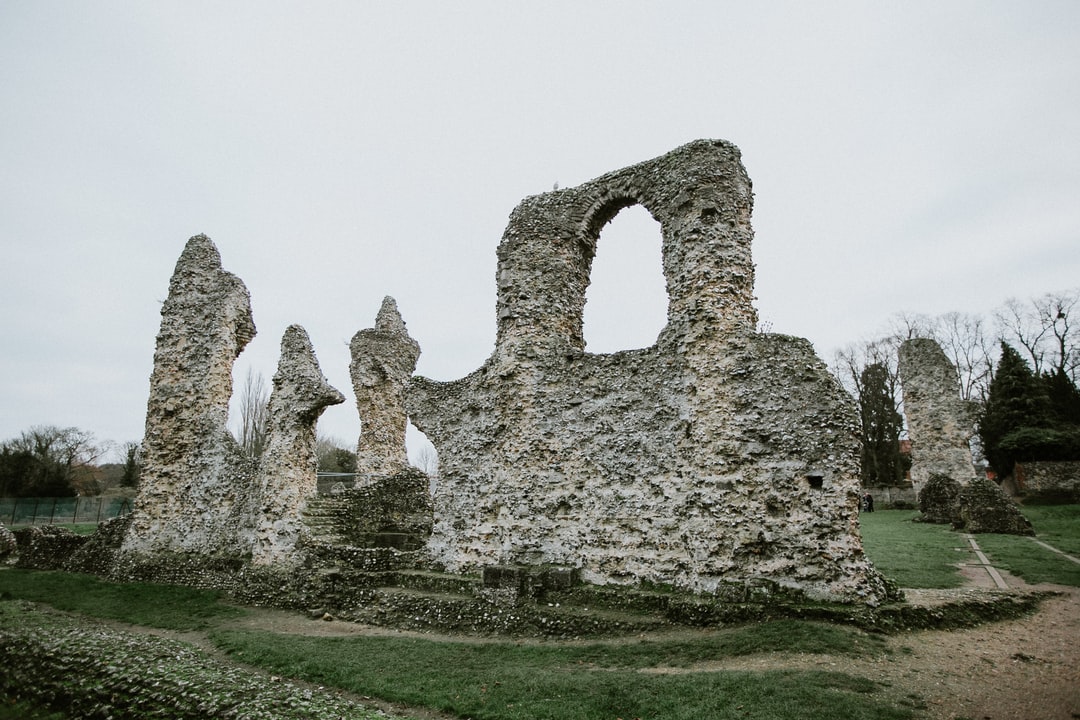 Would you like to see the first hour of Odoo 9 Essentials?
Start learning the #1 open source business application framework
Improved Odoo 9 Interface and Odoo 9 Enterprise
This video covers the Odoo 9 Enterprise edition. If you are interested in Odoo 9 for your business you can contact us at
[email protected]
and we can help you with your Odoo Enterprise Licensing.  We have been an Odoo Ready Partner since 2012 and can help you with an Odoo configuration that is right for you.
Remember, Odoo Enterprise is not free open source software.
The current license rate is
$240/US per user per year
, with a minimum of five users.
Community Edition of Odoo 9
remains free and open source.
Proven Training. Satisfied Customers. New Videos Weekly
At OdooClass.com we continue to add videos attempting to focus on the subjects and solving problems using Odoo. In the past year we have added more than 80 videos covering a wide range of Odoo topics. For those who want to know how to use and integrate Odoo into businesses or for those that want to learn to develop Odoo applications. This video is the one video that will help you understand the basic processes of Odoo.
What comes next? Learning more about Odoo
After completing Odoo 9 Essentials, you will be ready to look at specific functional technical subjects that meet the requirements for your business. Some popular videos to watch in your early Odoo training may include:
 
WHY USE ODOO FOR YOUR BUSINESS
Odoo can be a good fit for your business, and one of the primary reasons is that Odoo is completely Open Source and can be implemented without mandatory license fees at the whim of a developer. Many ERP and financial software companies work to "lock in" their customer, making you dependent on them for updates. They do not provide source code, and they can increase license fees without notice. Because it is easier for them to get larger and larger fees from existing customers than to obtain those high license fees from new customers... you are 'locked in'. 
VIDEO LENGTH: Odoo Essentials is approximately 4 hours and 36 minutes long
Odoo changes this. The Odoo community has the source code and official partners provide service and assistance with your implementations. This Essentials video provides you with yet another resource that you can utilize to help implement Odoo in your business.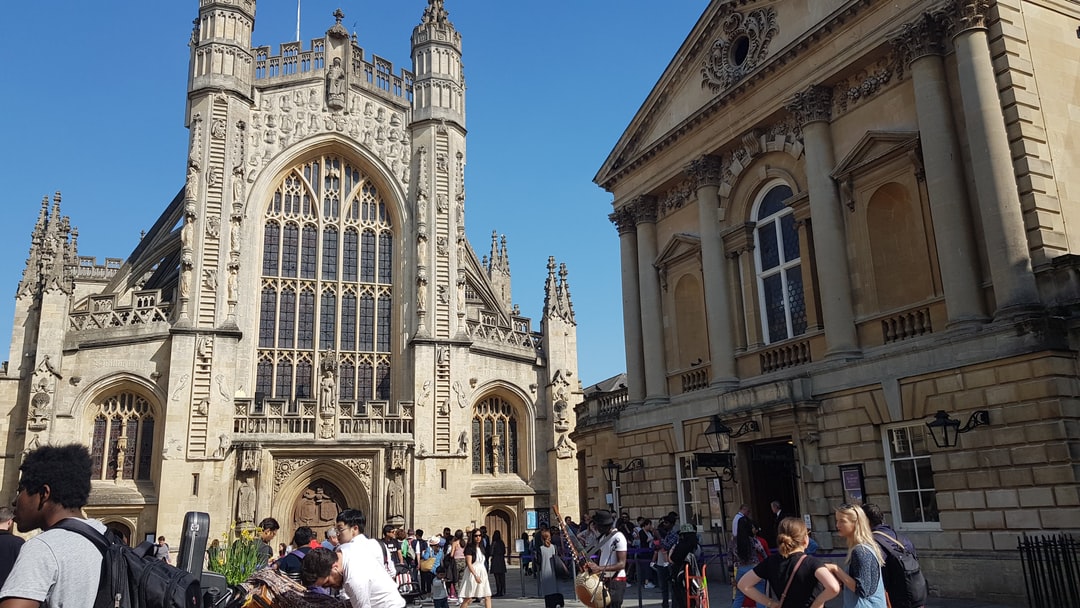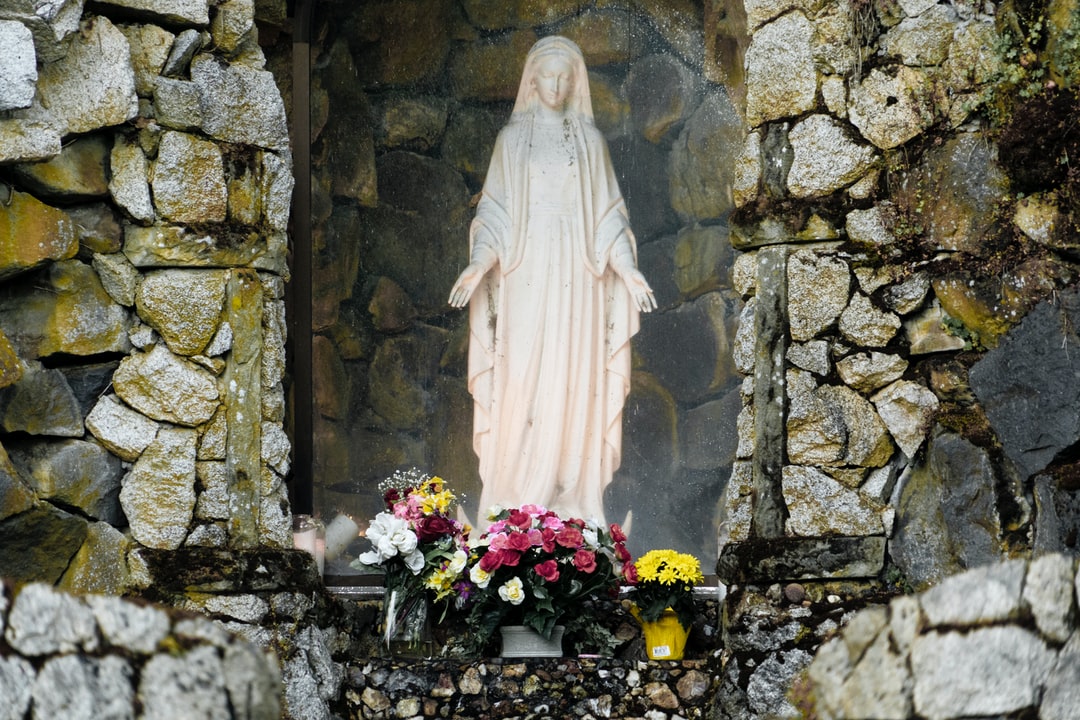 ODOO ESSENTIALS VIDEO
Odoo 9 Essentials starts you at the beginning. You learn to create a new Odoo database from scratch, setup your new company, create customers, enter products and producing sales orders all within the first 30 minutes. Odoo 9 Essentials shows you the little tricks that help you put Odoo to use right away. Learn advanced search and find records and the little tricks and tips that help make it easier to get around and user the system. Most importantly, we examine exactly how the transactions in Odoo impact the general ledger and accounts. 
Of Course we spend a great deal of time on all the new Odoo 9 features. From the enhanced menu system to the improved Accounting reports.
I recommend Odoo Class for anyone wants to learn Odoo, they have a very high quality videos for both functional and technical

Vyas S.
What videos do you need to learn more about Odoo?
We listen to our subscribers.
Each week OdooClass.com adds new videos. For those that are interested in either functional or technical Odoo training Odoo Class has videos to get you up to speed with Odoo in no time. 
OdooClass.com subcribers  Do you have a challenge your tying to solve with Odoo? Each week we get emails on video topics and have continued to try and offer the best quality Odoo training you can find anywhere. The primary benefit of being an OdooClass.com subscriber is not just all the great videos already available, but the new videos that we will be creating to help you do bigger and better things with Odoo 9 and beyond.
Are you looking to learn Odoo Development? After you have finished watching Odoo 9 Essentials and all the great things it can do perhaps you are ready to learn how to customize Odoo to meet the needs of your business. Perhaps you are a partner looking to provide Odoo Solutions to your clients. You've found the right place. OdooClass.com provides not only functional Odoo training but the best and most comprehensive source for Odoo Development Training you will find.