Transfer Websites Between Odoo Databases - Part 1
Transfer Websites Between Odoo Databases - Part 1
---
Odoo 8 has provided a great website builder. Unfortunately there is no way to move your website to another database. Even more so, it can be very useful to move content pages from one Odoo version to another. This is part one of a three part series in which you see a real life solution we used to move OdooClass.com from one version of Odoo to another.
Free With Odoo Inner Circle
Introducing Advanced Odoo Developer Topics
This is the first of what will be many more videos on advanced Odoo Developer Topics. These videos assume you are already comfortable with the basics of Odoo Development, know how to build Odoo modules and are efficient at troubleshooting Odoo modules.
Learn how to build a practical and useful tool
The website builder introduce in Odoo 8 is both powerful and easy to use. Unfortunately because it is new there are still some things that can be quite limiting. What happens when you want to move pages from a website you have built into another Odoo database?
Moving web pages to another Odoo Instance
In this advanced Odoo video that lasts approximately 2 1/2 hours. In it you will learn how to build a wizarrd in Odoo that allows you to take pages from one Odoo database and move them to another. All along the way you see the development step by step.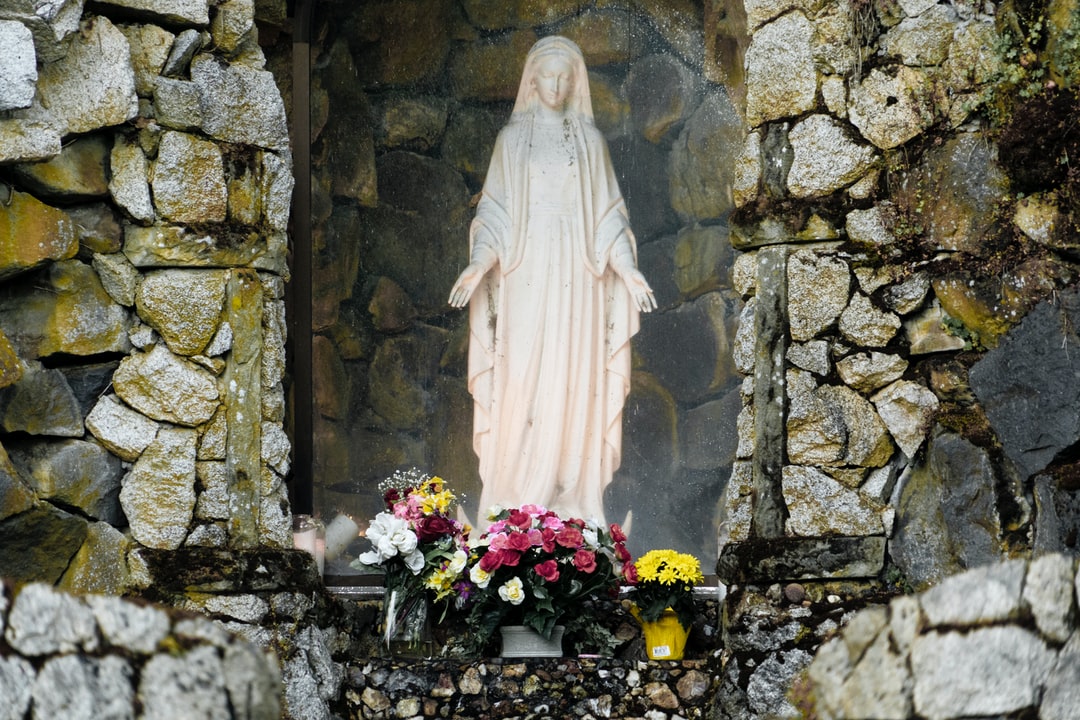 In Odoo, how can I move web pages from one database to another?
In this video you begin learning step by step how to move an Odoo webpage into another instance of Odoo. 
Can I move an Odoo 8 web page into Odoo master? How about back again?
The purpose of this video is not just to move web pages between the exact same database version, even though that alone is very useful knowledge. This video is designed to give you the skills so you can move web pages between different versions of Odoo databases. In this case, between Odoo 8 and what is soon to be Odoo 9.