Transfer Websites Between Odoo Databases - Part 3
Transfer Websites Between Odoo Databases - Part 3
---
Odoo 8 has provided a great website builder. Unfortunately there is no way to move your website to another database. Even more so, it can be very useful to move content pages from one Odoo version to another. This is part three of a three part series in which you see a real life solution we used to move OdooClass.com from one version of Odoo to another. .
Free With Odoo Inner Circle
Real Odoo Development, with a Real Purpose!
In this third installment of this advanced series on transferring Odoo websites to another database all of the hard work starts to come together and we have a solid utility that can immediately be put to use to solve real production issues when working with Odoo's CMS.
A path to upgrading OdooClass.com to version 9
As more and more videos have been added it is time for us to re-organize OdooClass.com to better meet the needs of our subscribers. This three part advanced development video series is not just a valuable educational tool... it creates an Odoo module with a very important purpose.
Advanced Odoo development videos after you get the basics
Even after several years of OpenERP / Odoo development experience there is still much to learn. This advanced video series is for developers who want to really expand their skill set and see how an expert Odoo developer builds a full, useful Odoo application from the ground up!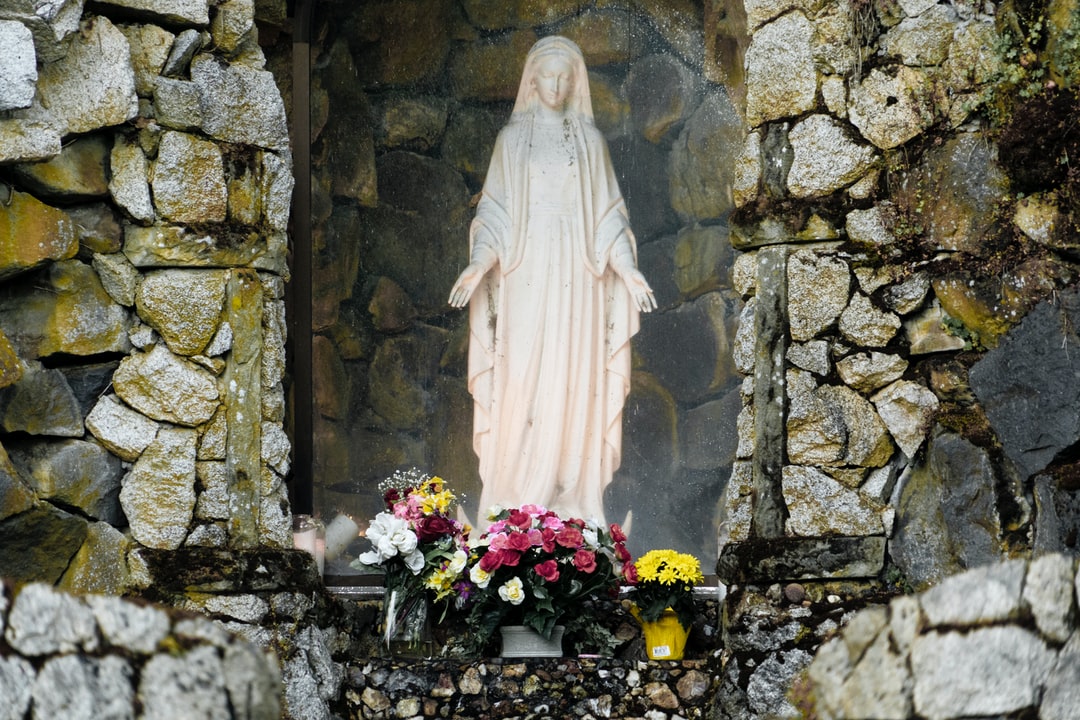 Do I need to watch part 1 & 2?
Yes. Without watching part 1 and part 2 of this series you will not be able to understand the content of part 3.
Watch the full Odoo application development
This video along with part 1 and part 2 in the series is nearly six hours long and covers each step along the way. Nothing is left out. You get to see exactly how this useful utility is built, step by step.  Now in the next videos we will be using this utility to prepare OdooClass.com for future success. 
Previously, without a utility such as there is simply no way to easily move one Odoo website to another database. This has serious real world implications as often times you need to stage a website and work on it before you can deploy. But how can you do that when there is no easy way to move a website in Odoo to another database? That is why this utility was built. To save time moving Odoo websites between databases.