Improving your Odoo Development Skills - Mastering Odoo 9 Development Part 5
Become an OdooClass.com subscriber to view the premium Video below Topics
Introduction: Improve your Odoo Development Skills
0:00:01
Installing Eclipse to improve your Odoo development environment
0:00:52
Configure Eclipse and your Odoo project for development
0:04:51
Looking at the Odoo source code and understanding the Odoo framework
0:12:25
Adding a custom menu and action to your Odoo application
0:32:08
Learn to use domain to filter records in Odoo actions
0:45:06
Improve the application design using the Odoo framework
0:52:48
Improving your Odoo Development Skills - Mastering Odoo 9 Development Part 5
---
Section 5: In this video we extend our Odoo Development skills and capabilities by installing Eclipse and learning to navigate the source code behind the Odoo framework.You continue to improve your application creating a custom menu and action as well as learning to use domains to filter and limit records.
Subscribe Now
Improving your Odoo Development Environment
Here at Odoo Class we have produced over 90 Odoo videos across a wide range of topics. From installing Odoo, developing for Odoo, or integrating all the various Odoo applications, here at Odoo Class we continue to strive and make videos that help our subscribers get the most out of Odoo.
Taking what we have learned from developer videos on Odoo 7, Odoo 8, and now Odoo 9... we have created the new Mastering Odoo 9 Development course designed to cover all the important fundamentals of developing Odoo applications. 
In this fifth section we begin by installing and configuring Eclipse, a better IDE (Integrated Development Environment), that  makes it much easier to edit and debug your applications.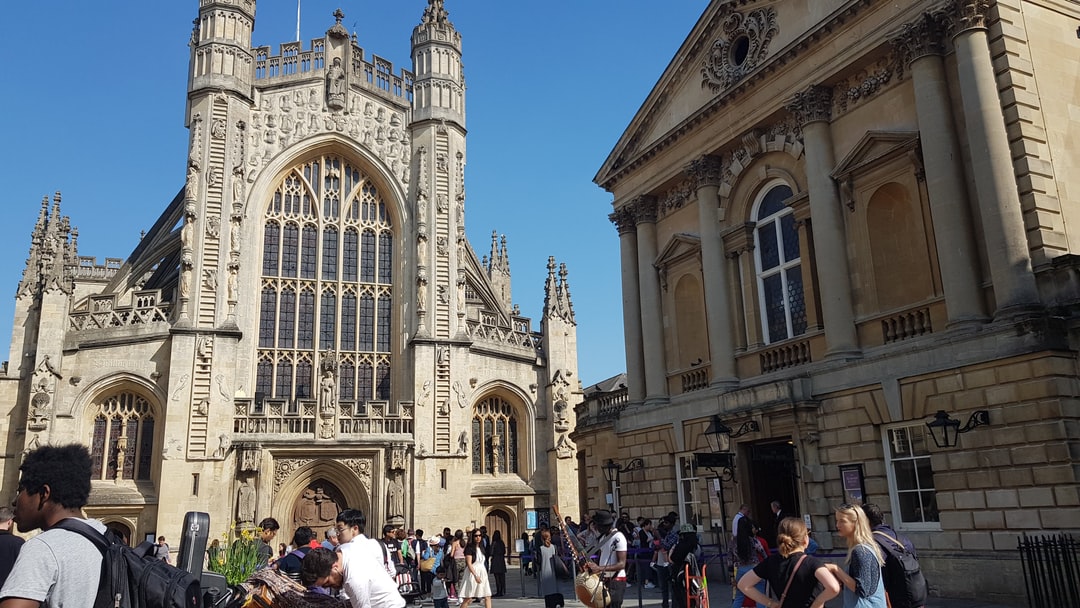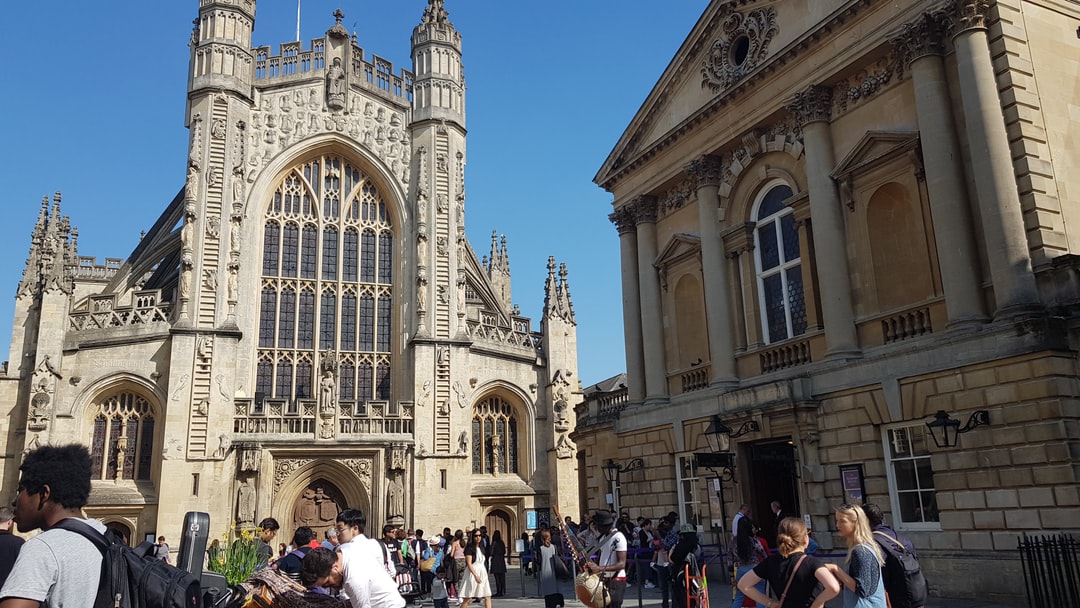 Studying Odoo Source Code
The best way by far to learn Odoo is to spend time studying the Odoo source code. Therefore we dedicate some significant time to learning how to use Eclipse to search the Odoo source code and learn more about the framework and how it fits together. 
Most importantly we use the Odoo source code to help us build our own Odoo applications by examining how existing applications accomplish the task. Odoo Development is about first understanding the Odoo framework, then understanding how Odoo Applications are built, THEN you will be well on your way to Mastering Odoo Development.
Mastering Odoo Menus and Actions
Naturally to edit your models and display information you will need menus for the user to select and bring up the appropriate form. In this video you learn how to create your own custom menu and the action required to tie the menu to models. While we have examined the basics earlier in the course, this is such a common development task it is critical on our path to becoming proficient in Odoo development. 
Next we examine how to use actions and domains to filter the records in our model. This provides us far more control over our applications and provide more efficient interfaces to users, customized for specific business requirements.
Even better, once you learn how to use domains you will be able to use them in actions, search views, and even the Odoo API. 
Why should I choose Mastering Odoo 9 Development?
First of all this course is comprehensive. Never used Ubuntu or written an Odoo application before? Not a problem. We start at the very beginning from setting up Odoo to creating your first Odoo application from scratch. We even include an Odoo Python Primer to help introduce you to the very basics of Odoo Development. As an Odoo Class Subscriber Mastering Odoo 9 Development is your foundation course for understanding more advanced Odoo Development videos. If you are new to Odoo Development, this is the first course you will want to watch.
Understanding Odoo Class Master Courses
With this new course we will be better identifying our more important video courses that we release on Odoo Class. These courses are foundation courses that have many hours of content to teach you the fundamentals of Odoo. Like our Odoo 9 Essentials course, this course provides you the fundamentals you need for developing Odoo 9 Applications. Future Odoo developer videos and courses will build on these essential Odoo developer topics.
Get Started Learning to Develop Odoo Applications
The entire purpose of this video course is to give you everything you need to get started developing applications in Odoo. Even if you don't have Odoo running on your computer... we have you covered and show you how to install a virtual Ubuntu Desktop right on your Windows machine. See step by step how to install Odoo with source code from git hub. See behind the scenes of the Odoo application and peek into how the Odoo framework fits together.