Installing Odoo 9 Community & Enterprise Editions on Windows
Installing Odoo 9 Community & Enterprise Editions on Windows
---
This video walks through installing Odoo 9 community edition and the Odoo 9 Enterprise edition on Windows. Learn how to install the Odoo 9 community edition onto Windows and then verify that installation. Later in the video we show you how to add Odoo Enterprise to the installation. If you are looking to get up and running with Odoo fast, this all in one Windows install can save you the time of setting up a Ubuntu server.
Free With Odoo Inner Circle
Learn to Install Odoo 9 Community and Enterprise Editions on Windows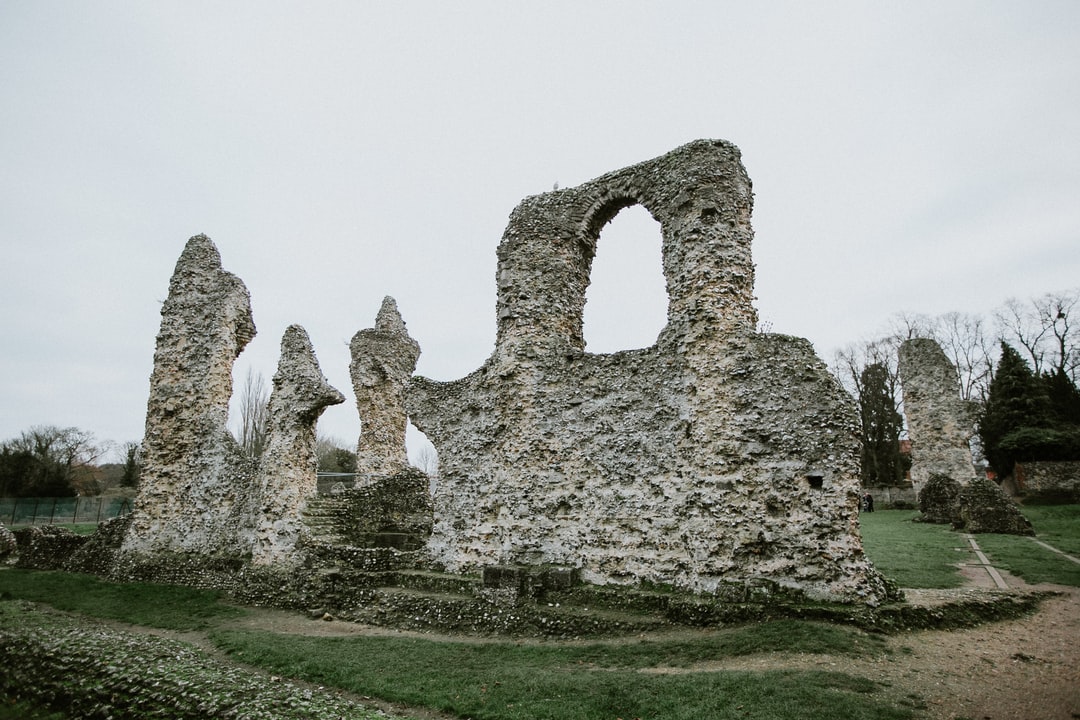 Installing Odoo 9 is relatively easy. See the associated videos below for additional instructions on installing Odoo. 
This video utilized the all in one Odoo install for Windows. It is a fast way to get up and running with Odoo.
Install Odoo 9 community and enterprise editions on Ubuntu
This video shows you how to get up and running fast using the community edition of Odoo 9. Using the all-in-one Windows installation we walk through step by step out to install Odoo, the Postgres server and get it up and running in a matter of minutes. We then go onto add the Enteprise edition code so that you can run the full Enteprise Edition of Odoo.  If you wish to install Odoo on an Ubuntu server please visit Installing Odoo 9 Community and Enteprise Editions on Ubuntu 14.04.
What is the difference between Odoo Community & Enterprise
In future videos we will be going into great detail the differences between Odoo 9 Community Edition and Odoo Enterprise Edition. Certainly one of the most important considerations in upgrades from one version of Odoo to the next. Still Odoo 9 Community is very functional and will allow companies interested in Odoo to get started. It is highly recommended that once you are in production with Odoo that you consider an Enterprise or have Odoo hosted online for both the features and support required for a successful production system.
How do I get the source code for the Enterprise Edition?
While the Odoo community version is completely free to download, install and use for business use, the Odoo Enterprise Edition requires that you have an Odoo Enterprise license. Therefore, this video shows you how to install Odoo Enterprise if you have a legal and valid account to access the Enterprise code from Odoo. If you do not have the Odoo Enterprise source code you will not be able to install Odoo Enterprise. If you are interested in getting an Odoo Enterprise quote, you can email us at [email protected].