Exploring Odoo 10's new Website Builder
Join the Odoo Inner Circle to view the premium video below. Topics
Getting started using Runbot
0:00:52
Editing and customizing your website
0:01:55
Check how website will appear on mobile devices
0:04:57
Adding a new page to your website
0:05:17
Form Builder, Form Parameters, and tying Form to Actions
0:05:58
Save New Version vs. Save and Publish
0:10:12
Promote you website: SEO optimization and page tracking
0:15:30
Exploring Odoo 10's new Website Builder
---
Learn about Odoo 10's new website builder re-designed to be easier to use with additional features. See exciting new Odoo web builder options such as better content positioning, versioning, and integrated link tracking.
Free With Odoo Inner Circle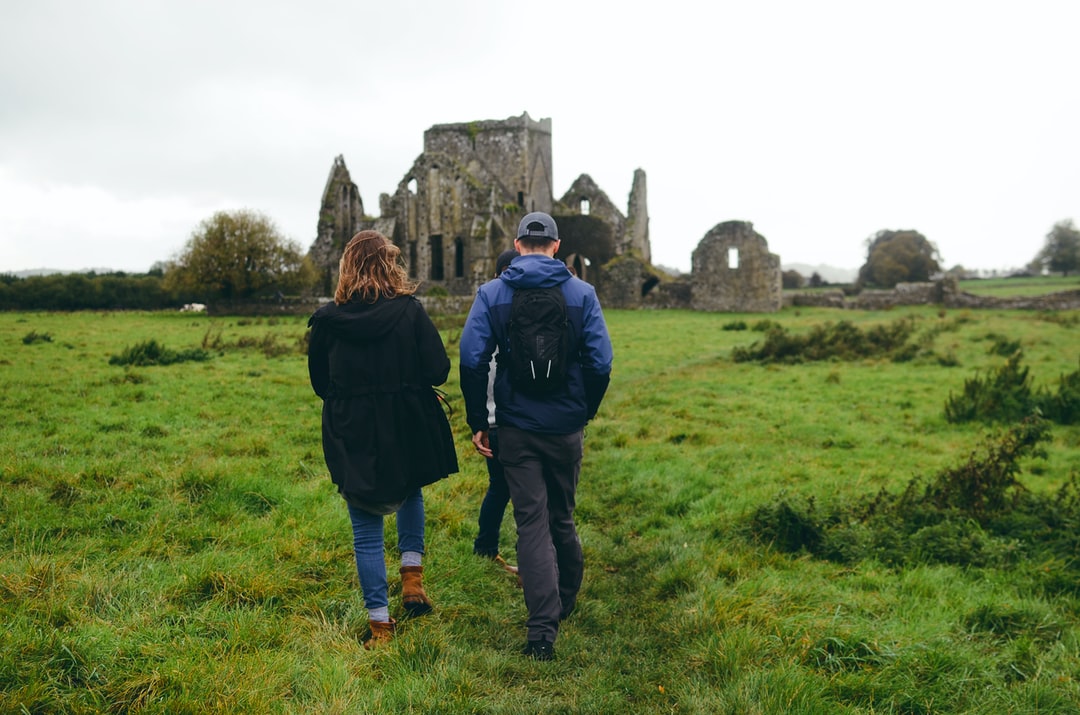 Odoo 10 Website Builder - Fast & Easy
With little knowledge of HTML or website design, Odoo 10's powerful website builder allows you to create a great looking website in just a matter of minutes. 
With a completely re-designed user interface the new Odoo 10 website builder makes it easier than ever to make your page look like you want it to look. And with advanced features such as unlimited page versioning and built in SEO options there has never been a better time to give Odoo 10's website builder a look. 
Get Started Working with the new Odoo 10 Website Builder Tools
With the release of Odoo 8, Odoo took a dramatic step forward in integrating a powerful website content manager with a powerful business application suite. More improvements were made in Odoo 9 for better mobile use. Now in Odoo 10 the website builder has been re-factored and internally re-designed basically from the ground up. The result is that Odoo 10 establishes a new platform for more robust content management.
Odoo 10 Provides the Key Content Management Tools
After looking at the new Odoo 10 interface we proceed to look at some of the critical tools that allow you to get better control over managing the pages on your website. Odoo 10 now provides full page versioning as well as integrated A/B testing. We also cover Odoo's built in SEO tools and link trackers. Best of all the entire platform is open source with many community addons.
Odoo 10 can be a Great Solution for eCommerce & Accounting
With so many other platforms you are constantly moving data into and out of many different systems. One platform for your website. One for your accounting. Perhaps another piece of software for marketing and leads. Then maybe an entirely different set of tools that hook in the shopping cart on your site. With Odoo, you can have all those tools in one place! With source code!