Working with the Odoo Form Builder
Become an OdooClass.com subscriber to view the premium Video below Topics
Introduction: Using Working with Odoo Form Builder using runbot
0:00:01
Attempting to find the Odoo Form builder in the community edition
0:01:53
Important: The form builder is only available in the enterprise edition
0:03:08
Creating your first custom form with the form builder to create a lead
0:04:50
Modifying labels on the form using the form builder
0:07:05
Adding model fields to a form using the Odoo Form Builder
0:07:54
Testing out our first custom form
0:10:25
Viewing the custom lead from our form inside of the crm application
0:11:11
Looking at additional features of Odoo's web form builder
0:12:39
Adding custom fields to your web form
0:13:38
Working with radio buttons and drop down lists
0:14:45
Adding multiple checkboxes to your form
0:15:15
Adding a file upload option to the form
0:16:12
Potential uses and tips for using the form builder
0:17:02
Working with the Odoo Form Builder
---
One of the more powerful but less advertised features of Odoo Enterprise is an integrated form builder that allows you to create custom data collection forms. This video demonstrates how to access the Odoo form builder and how the various options integrate with other applications in Odoo.
Subscribe Now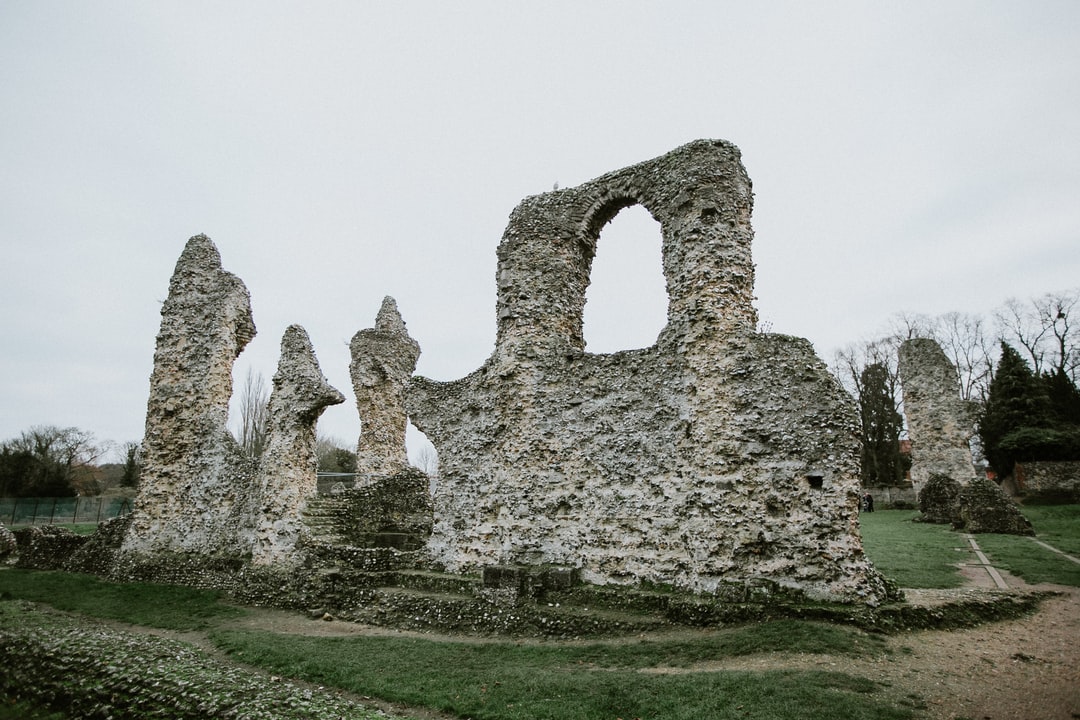 Odoo 9 now provides a custom form builder
Unlike our previous developer videos in which you create a custom web application, in this video you don't need to have any experience as an Odoo developer. The form is created without you having to write any code at all. Using Odoo's drag and drop building blocks you can create a custom form in Odoo in a matter of minutes. 
As you can see, you can add fields from Odoo models as well as create your own custom fields containing text, numbers, checkboxes, radio buttons, and many of the other interface elements you would expect on a web form.
Odoo allows you to tie these web forms to models inside of Odoo. For example you can use the web form to create a lead in the system or generate a record in the human resource system for a job applicant. Because the entire framework is open source an experienced Odoo developer can extend the web form framework to create records in other models as well. For example a product form that allows customers to recommend alternative products they would like to see your company carry.
Create Custom Odoo Forms with no Development or Programming
In this video you will learn how you can create powerful custom web forms to collect virtually information you wish.  Without any programming, in a matter of minutes you can have a new custom Odoo Form that also integrates with Odoo applications such as Odoo CRM, Human Resources, and Trouble Ticket system.
What Can I Do with the Odoo Form Builder?
The Odoo Form Builder allows you to create a custom web page form that can push data into models in Odoo. In this video we examine how to create a lead inside the CRM application by simply dragging a block onto the form and setting up some simple parameters. In addition to creating records in a database you can also setup the form builder to send an email.
 What else do I need to Know about the Odoo Form Builder?
This video was made for Odoo version 9. In the current version of Odoo the form builder is only available in the enterprise edition of Odoo. In the video we show you how to use odoo runbot to try out any Odoo Enterprise feature without installation, commitment or even having to fill out a signup form.